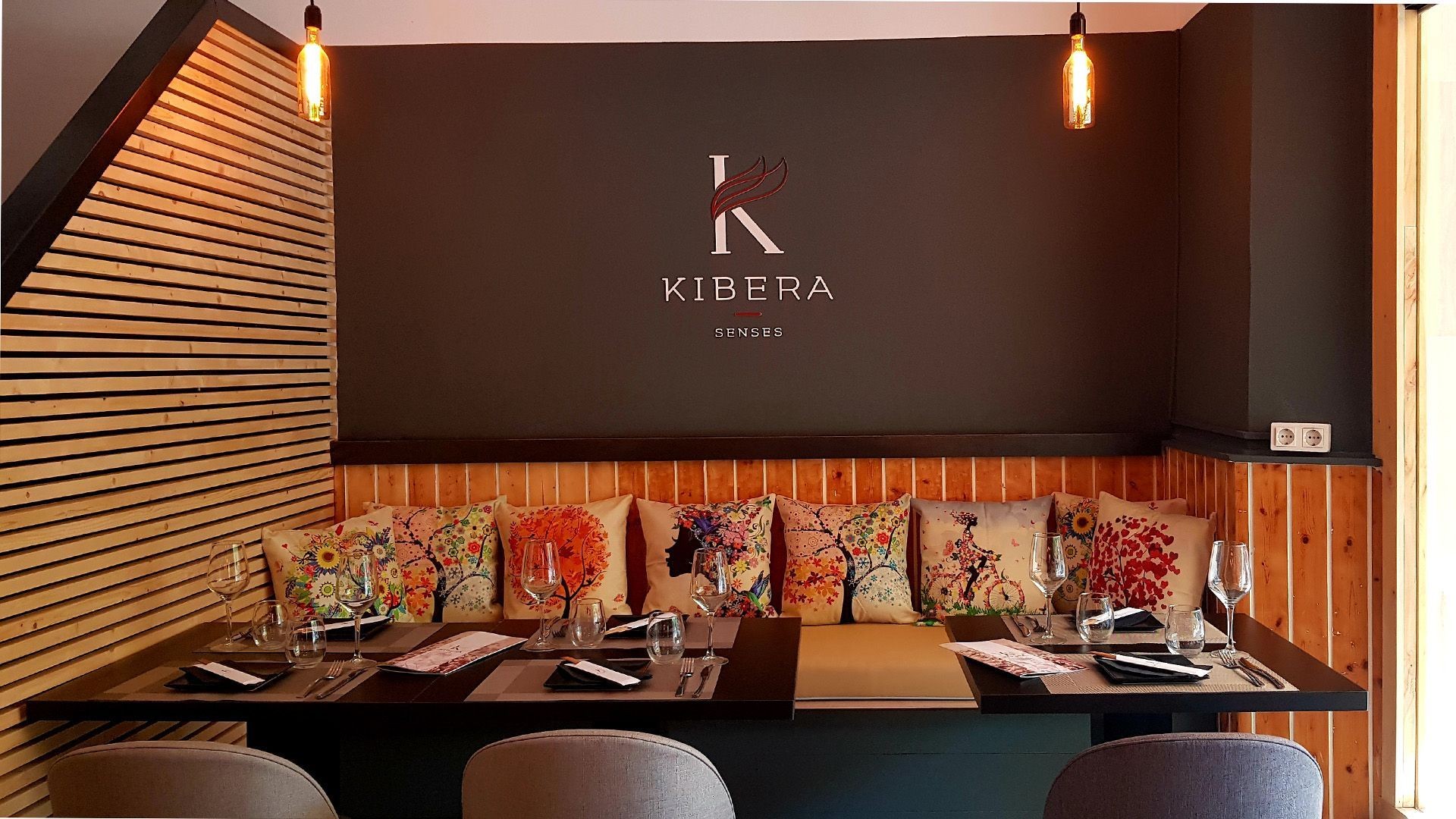 If you want to enjoy the best Japanese food with the best taste and the best price, come and see us! At Kibera Senses we have a wide range of dishes to delight your palate. Our motto is "sushi for all" because we know that quality is not at odds with the price, in our place you will find a new way to taste dishes such as chicken gyoza, duck or pork, miso soup, hosomaki, niguiri, traditional rolls, tempurizados and special, sashimi and combined, hosomaki, among other dishes.
Our restaurant is suitable for all budgets, because we want you to enjoy authentic Japanese food and come back. We are specialists in salads poke a salad native to Hawaii that became little by little the new gastronomic fashion in several countries of the world, come and taste its delicious taste and suitable for any diner.
Our food can take it anywhere to enjoy it, call us, we prepare it and pick it up at our restaurant so you can take it wherever you want.
Come to our Japanese restaurant for all budgets, where the taste is just part of the experience: come relax and enjoy with all the senses.
!We will wait for you!
Read more
Read less